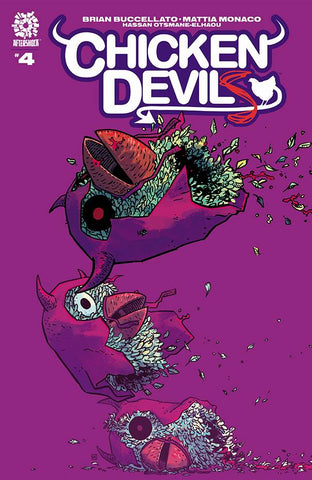 Release: 2023-06-21
Order Code: NOV221078
Things reach a breaking point for Mitchell as an ultimatum forces him to choose between his family and revenge spree-killing in a slightly-burnt chicken-in-a-devil-suit. But will his fellow Chicken Devils let him walk away after ONE LAST job?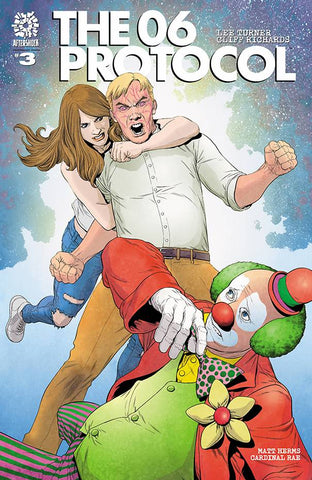 Release: 2023-06-28
Order Code: SEP221176
Cat, Missy and the rest of our heroes travel from rural Missouri to Washington D.C in search of answers and a fabled antidote while being hunted down by Manjeet Nath and his army of Correctors.
Each issue of THE 06 PROTOCOL features 24 pages of story and art with a cardstock cover!