First printing of Blood Blister #1 sold out! What can you do now? *UPDATED*
Here we go again…again! Did you hear the news about BLOOD BLISTER #1 first printing selling out? If you missed out, you might be asking yourself "What can I do, AfterShock??". Well, you've come to the right place for the answers!
*UPDATED* Both Tony Harris, artist of BLOOD BLISTER, and Phil Hester, writer of BLOOD BLISTER, had special messages to share: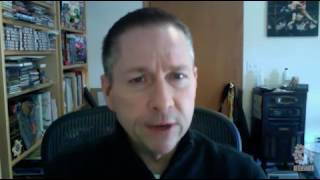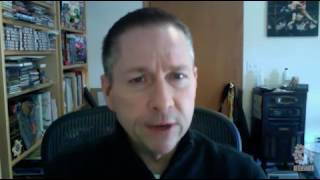 For Fans:
-Tell your retailers to stock more AFTERSHOCK comics so you'll never miss another issue!
-There will be a second printing of BLOOD BLISTER #1 -just share this item code with your local retailer: DEC168772
-Can't wait for the physical second printing? You can buy it digitally HERE!
-Act NOW for issues #2 & #3 of BLOOD BLISTER either at your local retailer or digitally before they sell-out too!
-Need to find a local comic retailer? Visit this link.
For Retailers:
-There will be an EXCLUSIVE variant cover edition of BLOOD BLISTER #1 at the upcoming ComicsPRO Summit.
-As mentioned for the fans, there will be a second printing of BLOOD BLISTER #1 – item code: DEC168772
-Let Diamond know ASAP if you still need issue #2; order code: DEC161182
-Make sure to get your order in for issue #3; order code: JAN171221